A digital platform that connects you with our knowledge center and our experts
SCHOTT Connect provides deep insights into our products and services. It´s a new space for togetherness, exchange and an overall hub for all services and information from SCHOTT Pharma.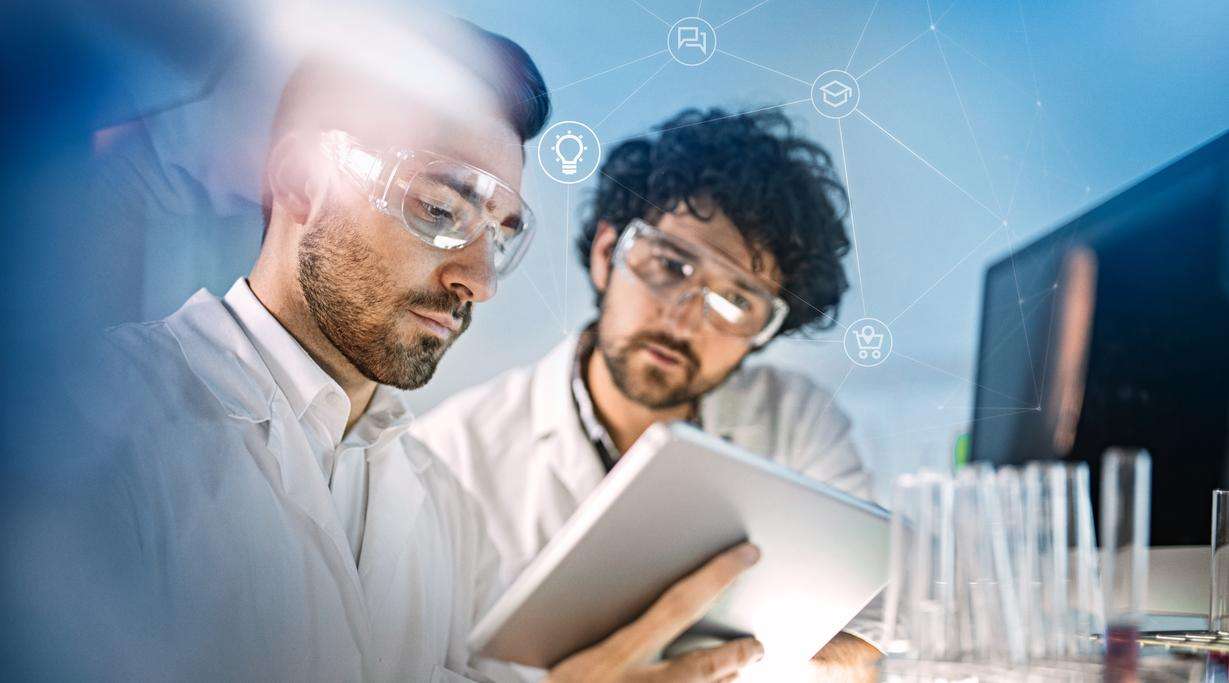 1/4
Information
Want a deeper insight into our products? Here are the details.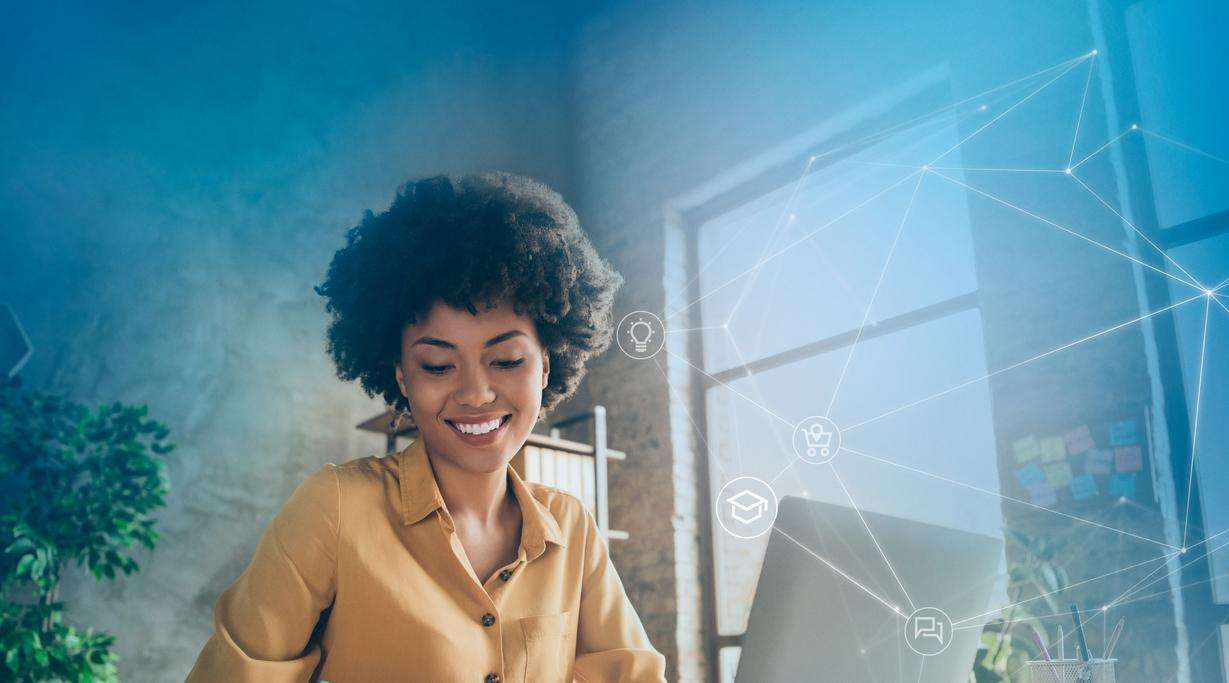 2/4
Education
Looking for the latest scientific information or trainings. Discover it here at any time.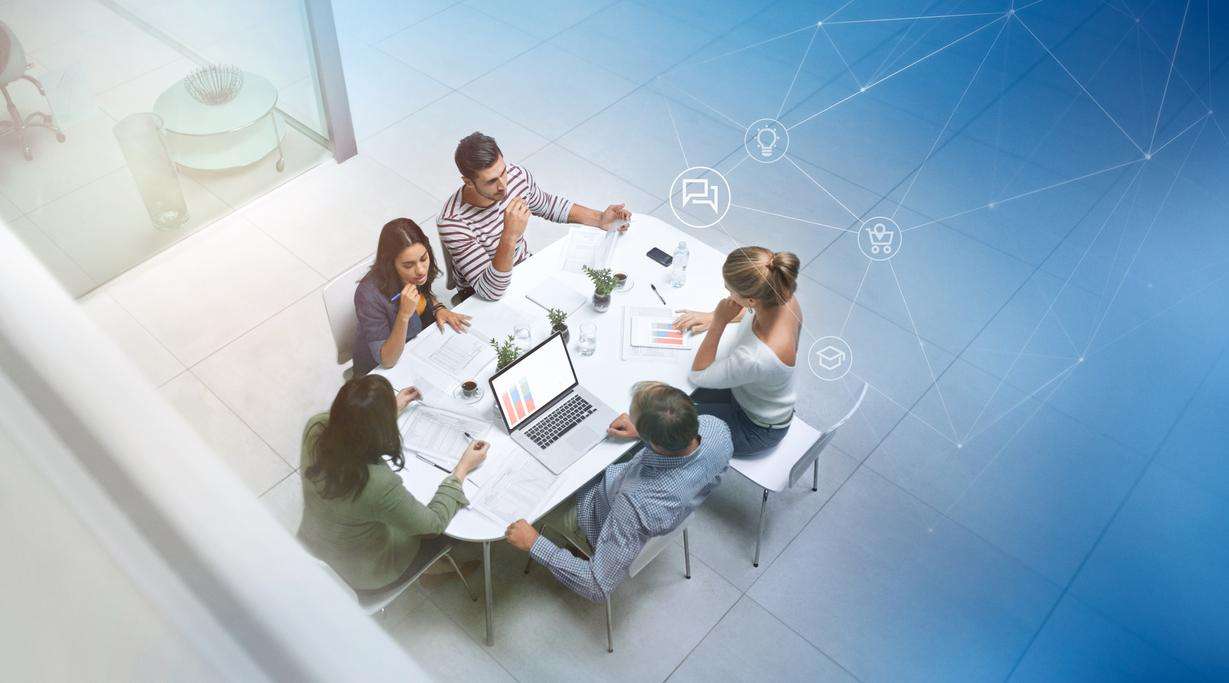 3/4
Collaboration
Looking for inspiration and want to collaborate with experts. Let's start to co-create.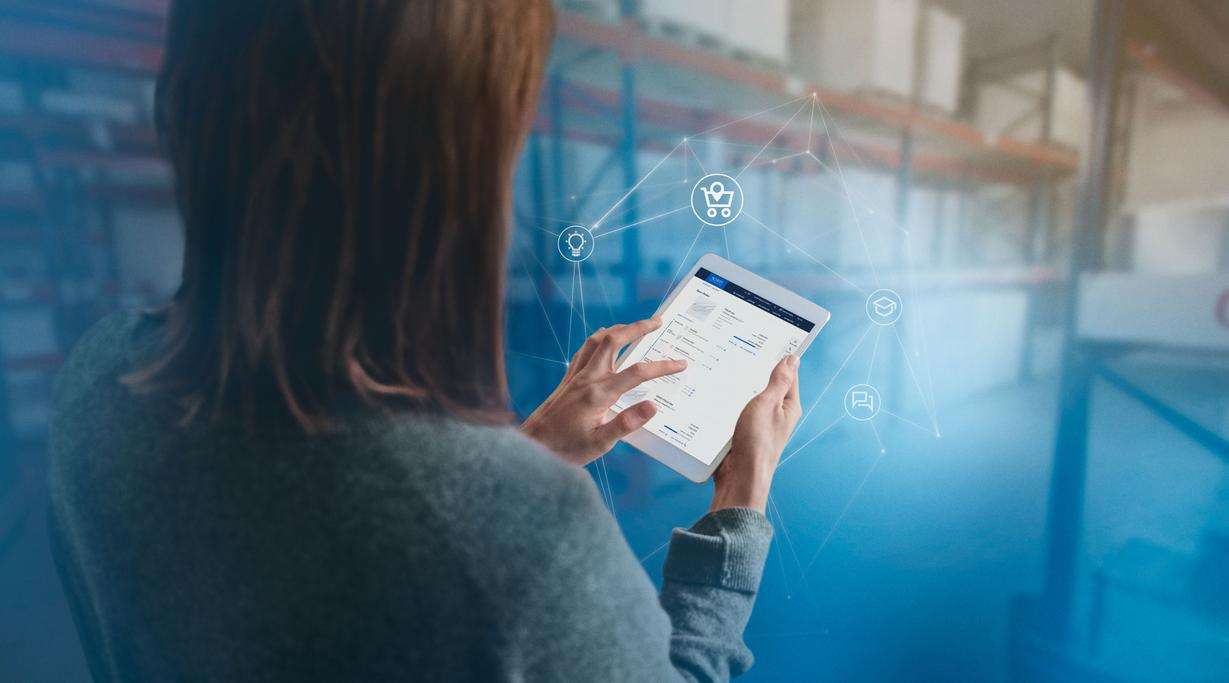 4/4
Purchase
Want direct access to order-related information and documents? Get it 24/7 here.
SCHOTT CONNECT – Register now!
Register now for SCHOTT Connect. It's just a few steps away:
Just click on the button below
Fill out the registration form
After successful validation you will
Discover the full experience

Register now