Your digital experience: Discover SCHOTT Pharma's products and solutions in a 3D-World
SCHOTT Pharma's digital platform "world of innovations" provides insights into the latest packaging innovations for the pharmaceutical industry. Get a deep glimpse into our innovative portfolio and discover our products and solutions in a 3D-experience.
Register now – for the Pharma world of innovations!
You are curious about SCHOTT Pharma's products and solutions? Just register to our virtual world of innovations and experience drug containment and drug delivery solutions virtually and interactively. It's just a few steps away: 1. Click on the button below 2. Register for the full experience 3. Check your e-mail and confirm your e-mail address 4. The registration can take a little time, as we check every registration manually 5. Receive your confirmation e-mail 6. Discover the full experience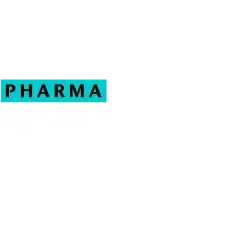 Find out what you can discover
To get a better idea of what to expect of SCHOTT Pharma's interactive innovation experience, you can find a thorough overview over the latest product innovations here.