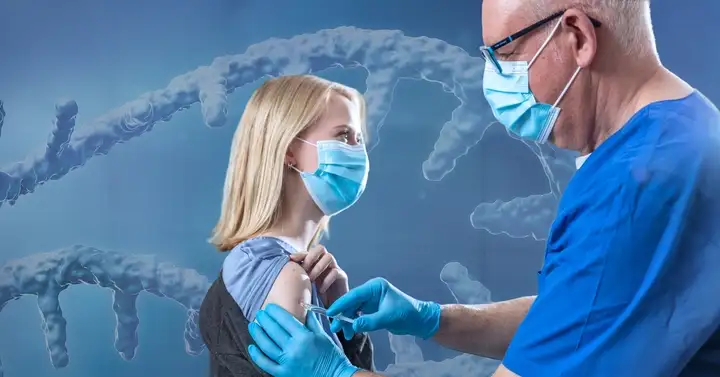 syriQ BioPure® silicone-free
Ready-to-use prefillable and silicone-free glass syringes for biologics
Request quote
The most stable storage for the most sensitive drugs
Coating the inner barrel surface of a syringe with silicone has long been a necessary method to reduce the injection force required to administer drugs. However, silicone can interact with some drugs and even harm them. In contrast with other technologies designed to mitigate the risks associated with silicone-based coatings, syriQ BioPure® silicone-free prefillable syringes feature a glass barrel and plunger free of silicone.
Enhanced by the absence of silicone, the proven quality level of syriQ BioPure® silicone-free opens up new possibilities for the storage and administration of silicone-sensitive drugs in prefillable syringes, saving time for clinicians and improving safety for patients.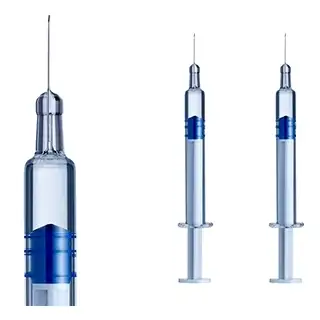 The ideal syringe for complex biologics
By completely eliminating the need for silicone when administering complex biologic drugs, syriQ BioPure ® silicone-free is suitable for highly silicone-sensitive drugs and ophthalmic applications.
Tight dimensional specifications support strong compatibility with a wide range of autoinjectors, making syriQ BioPure® silicone-free syringes ideal for home care.
CONTACT US
The world's first silicone-free prefillable glass syringe
To avoid potential contamination with silicone, pharma companies have traditionally chosen vials instead of prefilled syringes. However, with the launch of syriQ BioPure® silicone-free, a new class of drugs can now be stored and administered in prefillable syringes.
While the absence of silicone presents a significant advantage in itself, syriQ BioPure® silicone-free also offers:
Lower particulates.

Perfect device integration through new dimensional specifications and reduced tolerances.

Controlled hydrolytic resistance and a low E&L profile thanks to FIOLAX® CHR Type I Borosilicate Glass.
CONTACT US
Container material, formats, and packaging
Made of high quality FIOLAX® CHR Type I Borosilicate Glass.

Format options include 1 ml lg staked needle and 2.25 ml staked needle upon request.

Packaged in a nest 100 (1ml lg + 2.25ml) and in a nest 160 (1ml lg).
Contact us
Available pre-sterilized in a ready-to-use format
syriQ BioPure® silicone-free syringes from SCHOTT Pharma are manufactured using a state-of-the-art, fully automated production process. The camera-controlled inspection delivers products with consistently high levels of functionality and low cosmetic defects for an efficient fill-and-finish process.