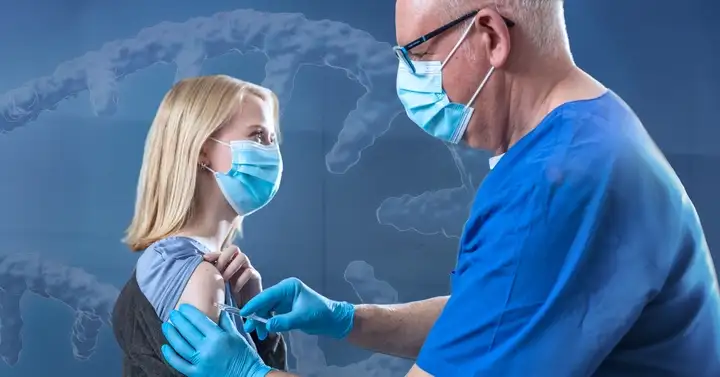 SCHOTT Syringes
Prefillable pharmaceutical systems for drug delivery and long-term storage
contact us
Safe, simple, and reliable drug storage and injection
Whether made of glass or an advanced polymer, SCHOTT Pharma's prefillable syringes (PFS) not only offer a highly stable, long-term storage solution for drugs, but also a safe and convenient delivery system for patients and clinicians. Since less manual steps are required when using a PFS compared to conventional packaging, the risk of medical errors and infections is considerably reduced. This plays a vital role in the safety of health care professionals and patients, with the use of a single injection system significantly reducing drug waste.
Advanced materials for reliable performance
SCHOTT Pharma´s syringes are made of two different but equally reliable materials:
syriQ® is made of Type I Borosilicate Glass – the gold standard for PFS. This syringe offers strong barrier properties, reliable functionality, a known regulatory path, and a variety of options for multi-sourcing components and raw materials, as well as high compatibility with a range of fill-and-finish systems.
SCHOTT TOPPAC® is made of an advanced COC polymer, a relatively new material that's gaining importance as an alternative to glass. Polymer PFS are inert, light, transparent, and offer a reduced risk of breakage, with the option of larger syringe volumes and an integrated Luer Lock Adapter (LLA).

Each syringe type provides a verified system for safe functionality, with both materials having key strengths and physical properties. Ultimately, the intended use should guide the decision as to which type is more appropriate.
Ready-to-use syringes for efficient high speed fill-and-finish
To ensure an efficient fill-and-finish process, SCHOTT Pharma´s syringes are available in a ready-to-use (RTU) standard nest and tub configuration
SCHOTT Pharma's RTU syringes are produced in a cleanroom environment to ensure industry-leading low particle levels.
Our syringes are packaged in an industry-standard tub and nest configuration with pre-sterilized syringes for simple, high speed filling.
Our RTU syringes are made with SCHOTT FIOLAX® glass tubing or a high quality Cyclic Olefin Copolymer (COC).
As part of the SCHOTT iQ® platform, syriQ® offers easy integration into existing filling lines to simplify changeovers.HTML
Syringe systems that stay one step ahead of the pharma industry
The changing dynamics of the global pharma industry are creating an increased demand for drug delivery systems that are patient-friendly and cost-effective. An increase in biologics demands solutions that are safe for highly sensitive medication, while the movement from hospital to home care requires new systems with a wide compatibility range.
Combining an injection device and a storage container, SCHOTT Pharma's prefillable glass and COC polymer syringes provide a variety of benefits, including patient compliance, minimal contamination, and the promotion of safe injections. In addition, we offer 360° support from a single source, including technical consulting plus quality and compliance statements, as well as a range of analytical services.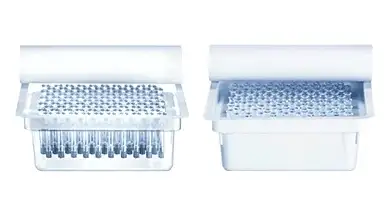 A safe and easy-to-use drug delivery system
SCHOTT Pharma's prefilled syringes offer improved patient safety. Our high quality solutions are not only fast and easy to use, but also reduce potential contamination, drug waste, and dosage errors through less manual steps.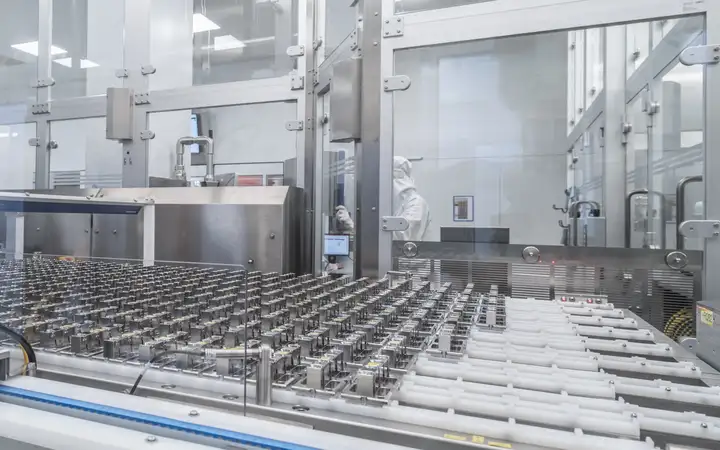 Superior quality
SCHOTT Pharma's high-quality syringe barrels are produced on fully automated, high-speed forming lines. Rigorous product inspection and strict process control are delivered through state-of-the-art camera inspection for both dimensional and cosmetic aspects.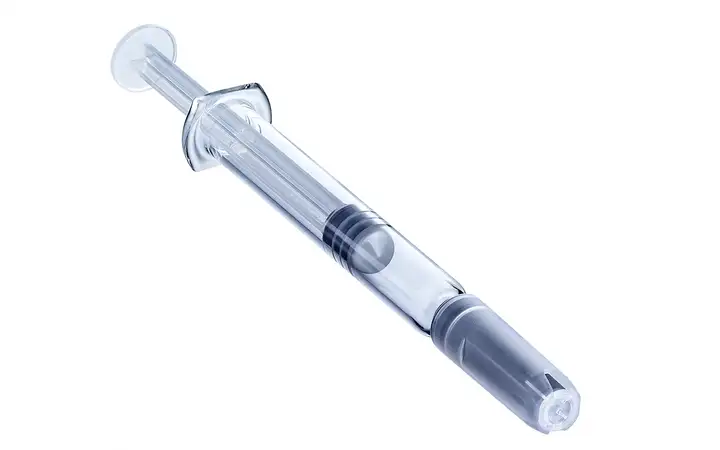 Full system offering
A wide range of components is available to make the drug injection process easier and more comfortable for health care professionals and patients. Components are available in different designs and materials for a variety of applications and patient groups, with all syringe systems verified to ensure effective functionality over their entire shelf life.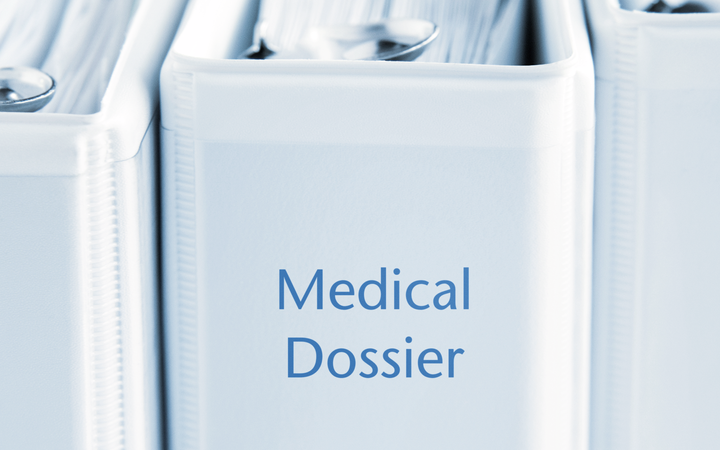 Regulatory and technical support
SCHOTT Pharma will provide you with all the relevant information on our syringe systems along with stock samples and standard technical product specification (TPS). If you require special design requirements, we will support you in defining the syringe specifications and estimating the development efforts with regard to project cost and timeline. To support your registration activities, an established TPS, technical dossier, and Letter Of Authorization (LOA) for the Drug Master File (DMF) will be provided.
Register for the latest news