National product registrations
In countries with separate pharma product registration, companies that need to prepare drug or medical device dossiers can refer to SCHOTT Pharma's pre-registered dossiers for their drug or medical device product applications. These pre-registered dossiers describe the pharmaceutical packaging or medical device separately from the final drug or medical device.
This method gives you the flexibility to use our pre-registered dossiers as a reference for the same pharmaceutical packaging across multiple drug applications. SCHOTT Pharma supports the application process by providing the relevant registration number to be referenced in your drug application.
National product registrations to meet country-specific requirements
SCHOTT Pharma proactively prepares regulatory compliance and availability for its products to meet the requirements of US and EU guidelines, but cannot anticipate drug product and company-specific national expansion strategies.
Consequently, SCHOTT Pharma issues national product registrations based on actual customer requests. In many cases, we have already completed a national product registration for your type of containment solution in your country of interest, based on a previous application. This means that our regulatory expert team can provide you with the relevant registration number that you can apply as a reference in your drug application.
There are a few containment solutions for which a national product registration still has to be issued. In these cases, our regulatory expert team will prepare the relevant dossier and execute a national product registration upon request. We therefore recommend checking the availability of regulatory approval for your intended drug product launch as early as possible.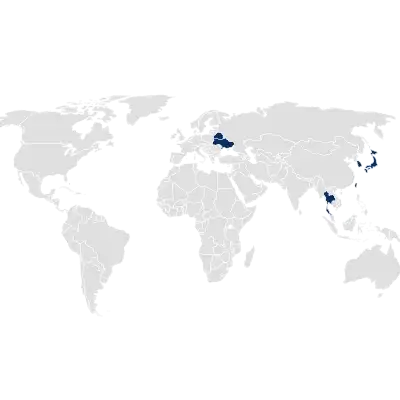 Full system coverage in a single registration
To simplify the complexities of pharma product registrations and their maintenance, we have set up our registration system in a way you can cover all pharmaceutical packaging aspects with a single reference. Our dossiers cover a broad range of component and format combinations for each category of containment solution system.
CHECK REGULATORY AVAILABILITY
National

product registration: How to proceed

Please use the contact form to initiate joint planning to extend your national product launches. If urgent authority responses are needed, please use the contact form or inform your sales contact to establish direct support via our regulatory experts.