Pharmaversity™
Sharing Expertise. Shaping tomorrow.
Pharmaversity™
Education by experts for experts in primary packaging solutions, Pharmaversity™ is an inspirational networking hub for pharmaceutical companies to gain exclusive insight and scientific knowledge of primary packaging from the world's leading glass and polymer experts.
About Pharmaversity™
The Pharmaversity™ is a unique teaching facility in which experts in pharmaceutical packaging share their knowledge and experience. A place to exchange ideas and facts, the Pharmaversity™ brings together people from across the industry to seek the answers to tomorrow's challenges.
SCHOTT Pharmaversity™ – Information, inspiration and collaboration.
Your benefits
Pharmaversity™ delivers the latest research findings and product updates in global primary packaging. You will gain exclusive access to a network of experts that foster the exchange of information and insight to move an entire industry forward.
Science-based product insights
Enabling drug development and accelerating time-to-market.
Knowledge sharing
A hub for the exchange of new ideas.
Community creation
Connecting you with industry leaders and partners.
How it works
Choose the event that fits your needs to gain more information and register to participate.
Step 1
Choose a Pharmaversity™ event.
Step 2
Register for the Pharmaversity™.
Step 3
Get inspired and learn from our experts.
Events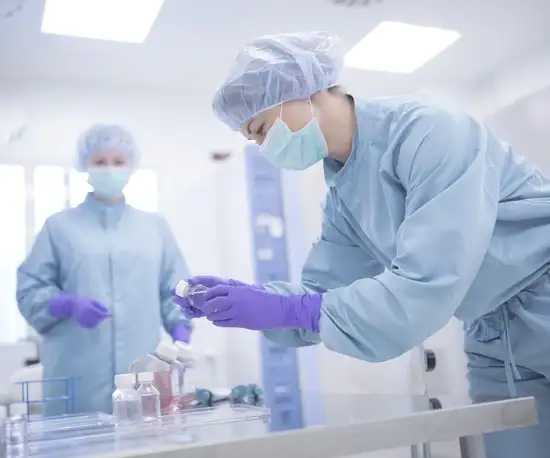 Upcoming events
Join our upcoming free digital sessions and become part of the discussion!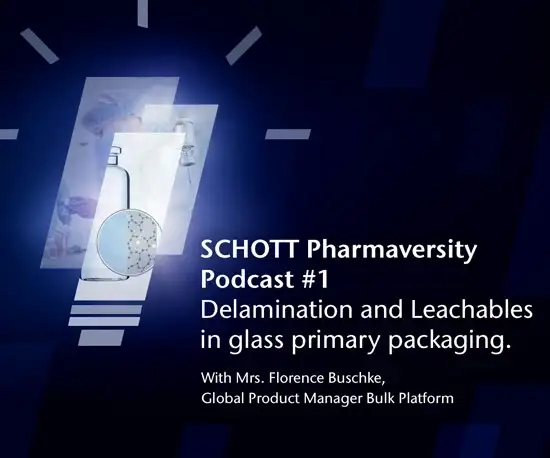 Past events
Curious about our past events? Several podcast sessions are available. Check them out!
Why you should attend the Pharmaversity™
Information
SCHOTT will support your company with our deep knowledge and experience, offering valuable insights to achieve the best for you and your customers.
Inspiration
New ideas stimulate creative solutions. The Pharmaversity™ finds the best solutions for your daily work and looks for answers to future challenges.
Collaboration
We believe that sharing knowledge, discussions from different perspectives, and combining different strengths is key to the success of our industry.
Register for the latest news