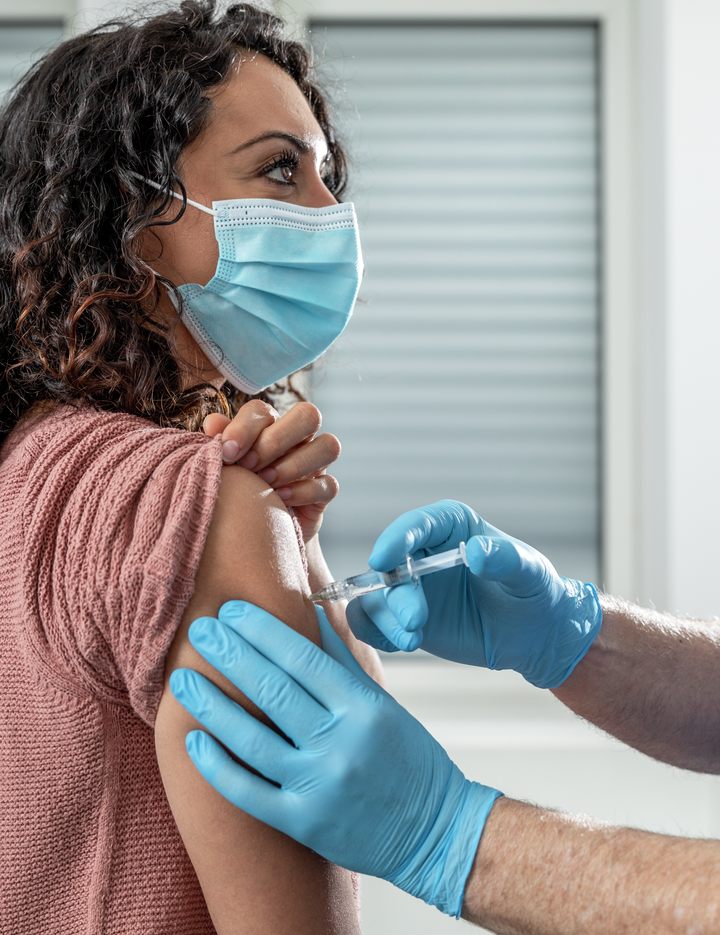 Published on Thursday, September 1, 2022
4 min
How mRNA drugs are changing the game for pharmaceutical primary packaging
The COVID-19 pandemic has brought mRNA drugs into the public consciousness enormously, whereas the underlying technology has been the subject of research for decades. Until now, mRNA technology has had limited commercial applicability. However, the widespread uptake of COVID-19 vaccines based on the mRNA technology has opened new avenues of possibility for novel drug therapies. There is likely to be a significant shift toward new, commercialized mRNA drugs, which will positively impact our healthcare system.

New mRNA-based drugs will require suitable primary packaging containers for storage, transport, and injection. This article explores relevant considerations influencing drug containment considerations in a new era of mRNA drug solutions.
Drug containment requirements in a pandemic and post-pandemic landscape
Pharmaceutical primary packaging is one necessary component that contributes to the successful launch of a drug. If this is by providing a fast and secure supply of a safe drug containment solution which is critical in pandemic scenarios, or a packaging solution that is more convenient to apply in non-pandemic situations.

A drug containment solution that is ideal for time-sensitive strategies are Borosilicate Glass vials. Not only are they familiar to most manufacturers and compatible with existing fill-and-finish lines, Borosilicate Glass vials also have multiple sourcing options, an established regulatory pathway and offer a broad range of coating possibilities. Additionally, Borosilicate Glass itself is a long established material for pharmaceutical primary packaging due to its limited risk of drug incompatibility.

However, with the change into an endemic situation or even in usual advanced life cycle steps of a drug, alternative primary packaging solutions may be needed. Prefilled syringes (PFS) are single-dose solutions, which make it quicker, safer and simpler for healthcare professionals to administer drugs to patients. They are often the preferred solution as they save time and reduce the potential for errors associated with manual preparation steps when using the conventional mix of a vial and a disposable syringe. Switching the drug containment from a vial to a PFS is, therefore, extremely beneficial. Nevertheless, it is technically challenging especially in the case of mRNA drug products as their extreme sensitivity mandates low-temperature storage.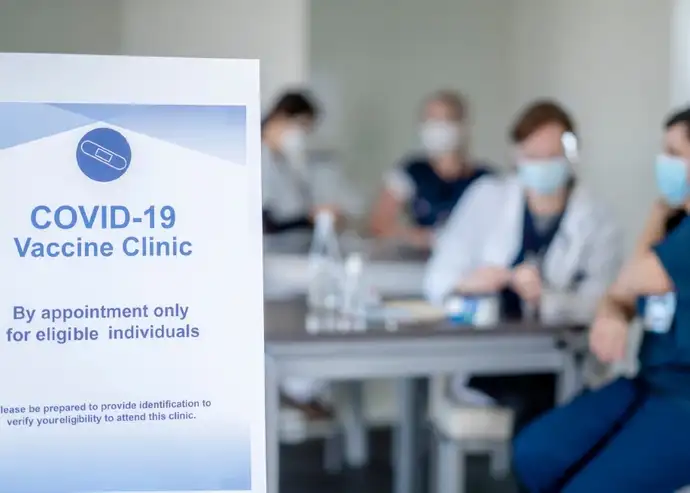 Key considerations when switching from a vial to a PFS
Various factors influence the selection of PFS material and type. Some key considerations include:
Drug stability: A vital part of the PFS material selection, as Lipid nanoparticles may be sensitive to silicone oil or tend towards adsorption.
Container Closure Integrity: Low temperatures pose technical issues through the differential shrinkage of rubber components and the syringe barrel, combined with the loss of viscoelastic properties.
Plunger movement: Excessive movement can breach the sterility barrier, as the plunger moves into the unsterile area of the syringe.
Syringe functionality: functionality after low-temperature storage, or else key properties of the PFS may be affected by freezing.
Selecting the right syringe design and combining it with the appropriate fill-and-finishing parameters are essential for transitioning from a vial to a PFS as drug containment for mRNA-based drugs.
Different material choices for PFSs
Borosilicate Type I glass remains the gold standard for vaccine delivery. Given Borosilicate Glass has been used for pharmaceutical primary packaging for decades, it supports established regulatory pathways and a multi-source approach with the benefit of well-established processing frameworks. As one product solution,
SCHOTT Pharma's syriQ® glass PFSs
has excelled under tests in simulating mRNA vaccine storage at temperatures as low as - 50°C.
Alternatively, Cyclic Olefin Copolymer (COC) is an inert polymer with exceptional applicability in mRNA drug storage. It has zero heavy metal or ion leaching combined with outstanding optical and mechanical characteristics and an extremely low sub-visible particle burden through production in one cleanroom. With
SCHOTT TOPPAC®
, SCHOTT Pharma offers a polymer PFSs that is ideal for storage temperatures approaching -80°C. Owing to a proprietary siliconization process, SCHOTT TOPPAC® offers reduced extractable silicone and lower particle quantities than alternative siliconization technologies. The complimenting plunger material has a similar rate of shrinkage to the COC material, maintaining a high degree of container closure integrity during storage in low temperatures.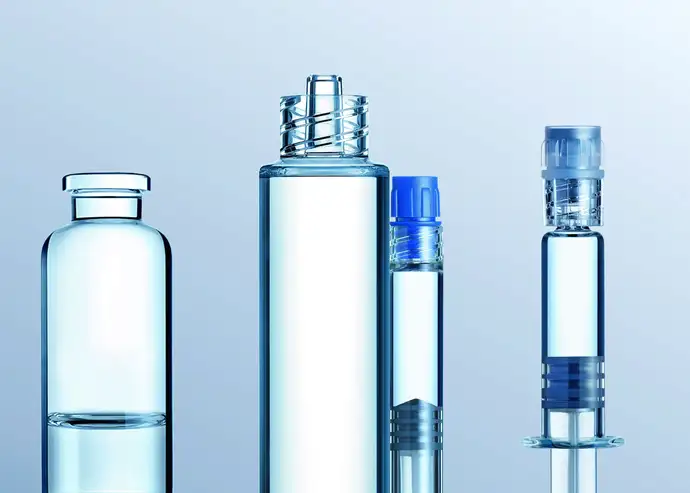 Overall, SCHOTT Pharma offers a wide range of vials, glass and COC prefillable syringes. Combined with decades of experience characterizing drug-container interactions during the drug containment selection process, unique opportunities and challenges such as those arising with the emerging mRNA-based therapeutics are well known and understood.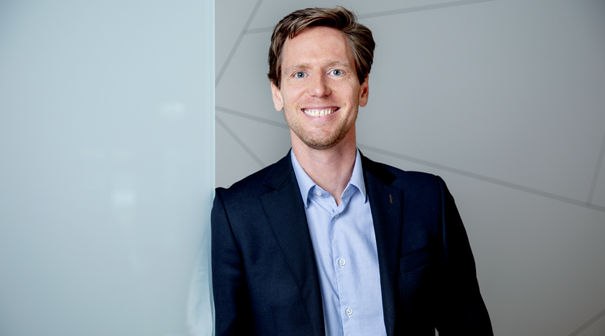 Tom Van Ginneken
Head of Global Product Management Polymer Solutions
Register for the latest news
Stay up-to-date with information about SCHOTT Pharma products and services and register for our newsletter.