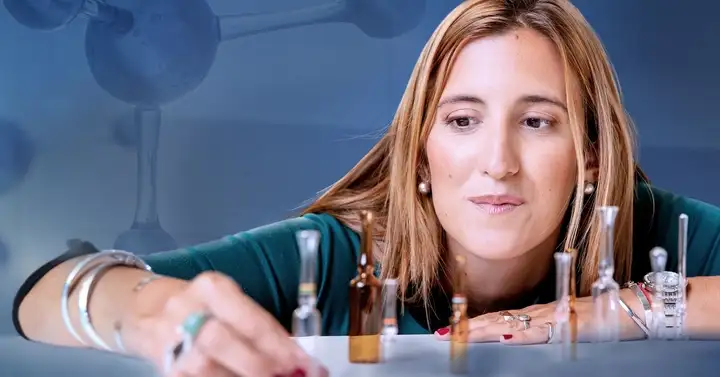 SCHOTT Ampoules
The ultimate pharmaceutical container used by health care professionals around the world
CONTACT US
High-quality ampoules for secure storage of drugs
For more than 130 years, ampoules have been playing an important role in the widespread supply of basic medicine such as painkillers, inflammation inhibitors, and anesthetics. Around the world there is a large demand for drugs, which can be met using ampoules.
SCHOTT Pharma's large portfolio of ampoules is both affordable and reliable, continuously improving to fulfill industry demands.
Manufactured with Type I Borosilicate Glass in accordance with current Good Manufacturing Practices (cGMP), ampoules offer high chemical resistance.
Permanent process optimization, 100 % inline dimensional control, stringent inspections of cosmetic defects, frequent employee training, and decades of pharmaceutical glass expertise ensure that SCHOTT Pharma's ampoules maintain their high quality standards.
More than a product – a complete solution
From breakage on the line to the appearance of defects during closing the ampoule, companies face many challenges when filling ampoules on a daily basis. Available in a range of formats (1-30 ml) and forms (B, C and D) for improved filling, SCHOTT Pharma´s ampoules provide consistently high quality standards. Together with our Ampoule Academy and almost 100 years of expertise in producing ampoules, we offer knowledge and experience to deal with these challenges and improve your TCO (total cost of ownership).
How to open an One Point Cut (OPC) Ampoule
How to open an One Point Cut (OPC) Ampoule

How to open an Color break ring (CBR) Ampoule

How to open an Scoring (SCO) Ampoule
Seeking solutions for your process challenges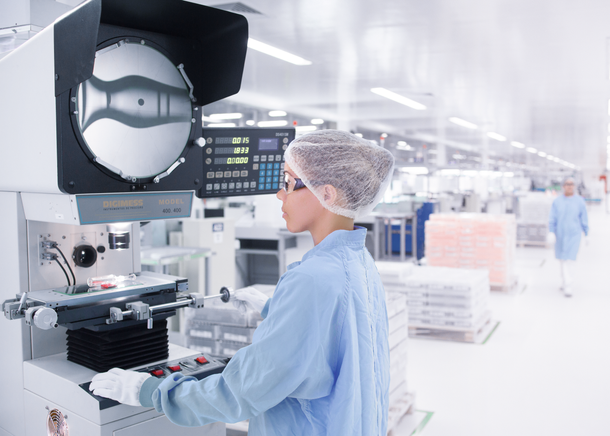 Master your stability problems
Glass leachables can cause stability issues for different kind of injectable solutions. SCHOTT Pharma services offer a range of analytical tests to assess any potential risks and find strategies to avoid them. These tests include drug compatibility and delamination studies, container inspection, and particle analysis.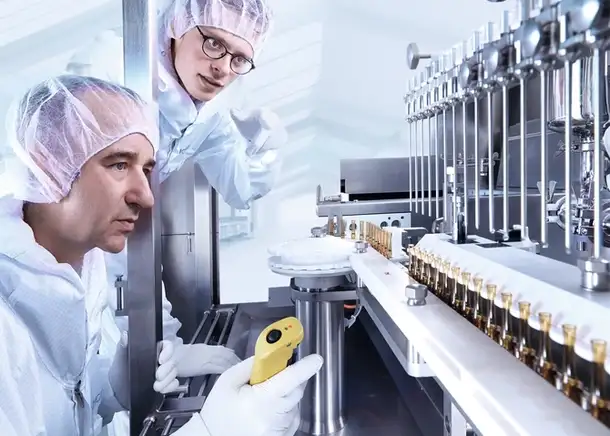 Reduce breakage on the line
To reduce breakage on the line, SCHOTT Pharma offers two solutions. The first is identifying and understanding the "pressure peaks" of the fill-and-finish line, using SmartSkin Quantifeel™ to optimize fill-and-finish line parameters. The second is analytical strength tests of transported containers to understand the root causes of damage generated by the fill-and-finish line with the help of SCHOTT Pharma Services.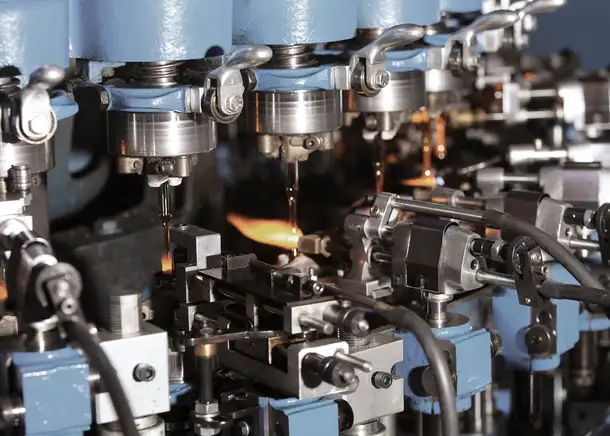 SCHOTT Ampoules Academy
The wellbeing of a patient is SCHOTT Pharma's highest priority, which is why we work closely with our customers to deliver the best results. SCHOTT Pharma's Ampoule Academy offers a unique education for pharmaceutical glass ampoules, as we share our expertise on a number of subjects, including glass shaping, glass burner settings, and sealing.
Register for the latest news