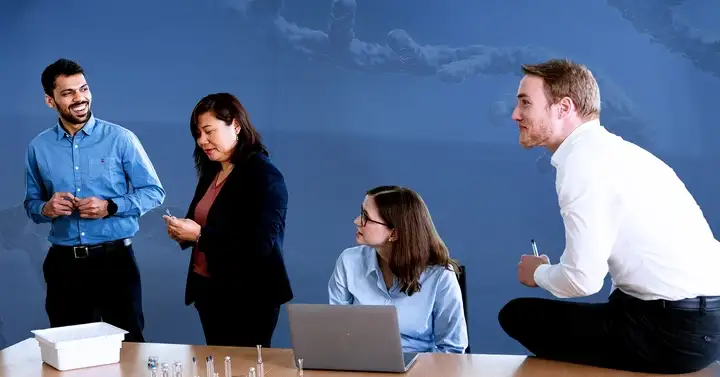 Drug containment and delivery services
Realizing new containment solutions for your drug product requirements
CONTACT US
Developing customized drug containment and delivery solutions
Sometimes, established containment solutions don't match the specific needs of a new drug product or an intended lifecycle adaption. With SCHOTT Pharma's drug containment and delivery services, the right drug container is customized for your product's specific needs – from system design, through prototyping, to process implementation and GMP-compliant documentation.
The scope of drug containment and delivery development includes:
Primary packaging containers (e.g. syringes, cartridges, vials, or ampoules)

Containment system components (e.g. plungers, closures, closure systems, and integrated needles)

Adjacent components (e.g. plunger rods and backstops)

Outer packaging for infeed of primary packaging to the filling line and transportation

System development as a combination product

Device-containment alignment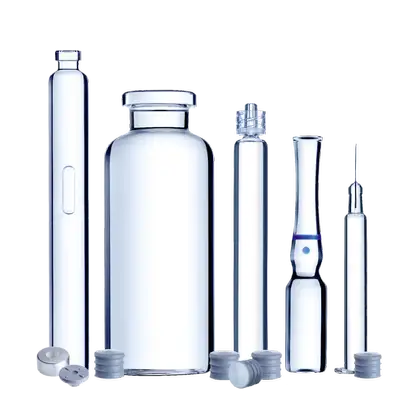 A dedicated project manager guides your solution through development
Once the requirements of your containment and delivery solution have been jointly defined, a SCHOTT Pharma Project Manager will follow a stage-gate process to take your solution from concept to industrialization.
In this established process, design reviews combined with internal and joint steering committees or review teams will ensure information is exchanged, requirements are met, and steady progress is made towards joint objectives.
Drug containment and delivery services: How to proceed
SCHOTT
Pharma's
sales and business development specialists are available to
help you identify the best solutions
to your drug containment and
delivery challenges.
They collaborate closely with
SCHOTT's R&D teams
who have extensive experience in product and technology development in compliance with
current
pharma regulations.
Register for the latest news