Time to catch up in person
We are excited to return to CPHI Frankfurt in 2022. Three years after we last met at the event, it is time to have new discussions, meet our valued customers, and make new contacts, with plenty of interaction and collaboration.

Whether you are looking for the latest drug containment solutions or are interested in new joint projects, we are looking forward to welcoming you at our booth. You can find us at:

Booth 30B51
Hall 3 InnoPack zone
Messe Frankfurt | Ludwig-Erhard-Anlage 1 | 60327 Frankfurt am Main | Germany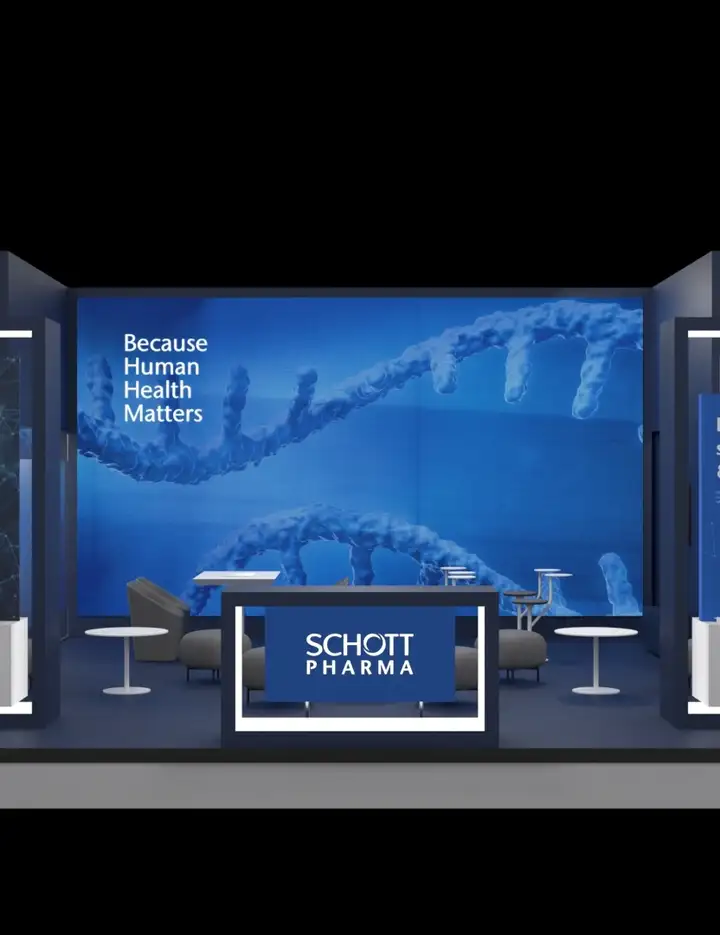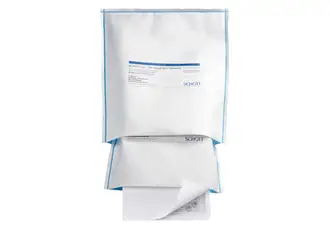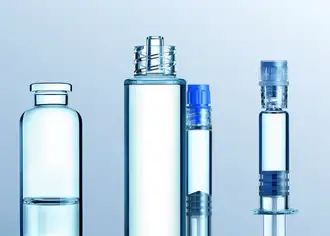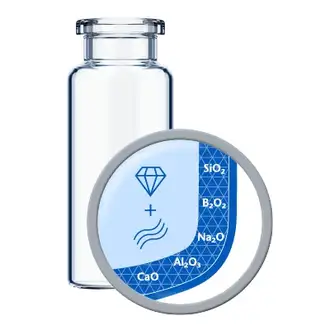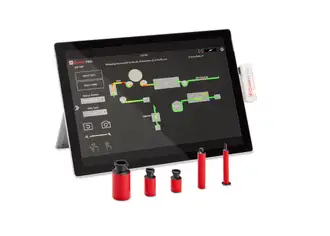 Live expert-to-expert speeches
Sign up to secure one of our limited seats in the SCHOTT Pharma expert talks at CPHI Frankfurt. Choose from four exciting topics and receive exclusive insights from our experts. If you have ever wondered where the idea of SCHOTT iQ® Integribag came from, how a sensor for pressure tracking drones is developed, or how to monitor deep cold storage studies of pharmaceutical containment solutions, you can find out here.

For pre-registered participants only.
Tuesday 01.11.2022 11:30 AM
Dr. Benjamin Heiz
mRNA vaccines: from multi-dose vials to single-dose PFS. Container closure integrity, stability, and performance down to -80°C
mRNA has developed to become a breakthrough drug technology platform for a large number of prophylactic vaccines and therapeutic treatments. A key factor in its success has been its encapsulation in lipid nanoparticles (LNPs), allowing it to overcome the poor bioavailability, size, and fragility of mRNA.

However, this success still comes at the cost of meeting the stringent requirement to transport and store the final drug product at very low temperatures, putting additional strain on the drug containment system. For storage in polymer or glass prefilled syringes (PFS), container closure integrity (CCI), sterility, and product functionality were identified as critical.

During the session, we will highlight the main risks associated with cold chain conditions and the freeze‑thaw cycle, and how SCHOTT Pharma addressed or mitigated those risks by conducting appropriate studies. Besides the presentation of relevant test results, we will further highlight a novel glass syringe concept that balances materials and geometries to achieve a PFS solution that demonstrates CCI far beyond the current temperature limits.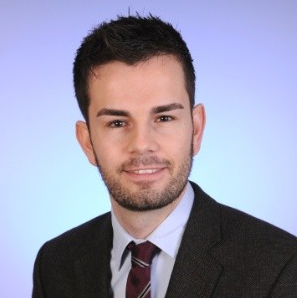 Wednesday 02.11.2022 11:30 AM
Dr. Franz Mader
Advanced measurement capabilities are changing manufacturing
Supply chain interruptions, delivery challenges, labor shortages, and product demand are increasing pressure across the pharmaceutical manufacturing industry. Preventing production interruptions and protecting product quality is critical to meeting these increased demands and ensuring every dose reaches its patient. New drone technology now allows pharmaceutical manufacturers to obtain data and insight directly from the container's perspective on the line.

Learn how the technology is being leveraged in aseptic fill-and-finish processes to not only measure pressure, shock and motion on vials, syringes, and ampoules, but also assess seal tightness through capping and crimping machines. Dr. Franz Mader of SmartSkin Technologies will discuss how Merck, Boehringer, and other pharma manufacturers are using the latest seal tightness drones to measure capping force, crimping force, and seal tightness over time to help protect container closure integrity and mitigate risks through the manufacturing process.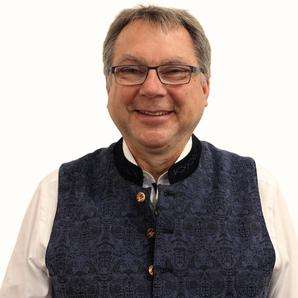 Wednesday 02.11.2022 2:30 PM
Dr. Patrick Wolf
Integrating patient safety on the drawing board: Quality by design for aseptic processes
High-value ready-to-use (RTU) drug delivery and containment solutions enable pharmaceutical companies and contract manufacturing organizations to focus on their core competencies: drug development, manufacturing, and filling.

During the processing of such drug delivery and containment solutions, the introduction into the isolator is a key step, which poses a risk of contamination. In combination with increasing requirements for aseptic filling by regulatory authorities, this calls for the development of new solutions that allow for safe and easy use of RTU containers.

In this presentation, we highlight our journey during the development of a robust bag system that overcomes the potential risks associated with bag systems of current RTU containers. Based on a quality-by-design approach, sterility assurance has been improved, ultimately increasing patient safety.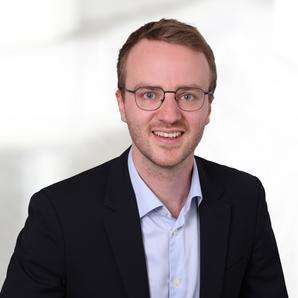 Thursday 03.11.2022 11:30 AM
Stephanie Mangold
Higher speed, reduced breakage, less cosmetic rejects – how a dedicated vial design can help to improve line performance
Would you like to know how we enabled vials to withstand greater side and axial pressures without changing the mandatory borosilicate glass material? Would you like to know how a visually invisible exterior coating enables higher efficiency in fill-and-finish lines?

In this session we will explain the challenges and risks of fill-and-finish processes and how the design of EVERIC® strong & smooth vials approaches them. Details about the technical solution steps, our assurance of functionality, and how a defect-free surface can reduce the risk of breakage will be explained. In addition, success stories of EVERIC® strong & smooth from the first line tests will be shared.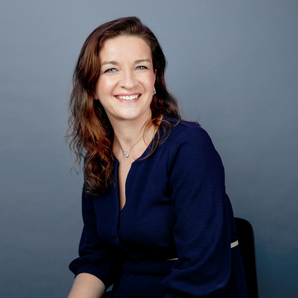 Let's meet at CPHI
Get in touch and schedule an appointment with our experts.