The first choice for drug self-administration
Therapies requiring frequent injections over a long time are having a tremendous impact on the lives of patients. This impact can be eased by enabling the patient to self-administer the prescribed drug with the help of a pen or autoinjector. The primary packaging of choice for the self-administration of drugs is pharmaceutical cartridges from SCHOTT Pharma.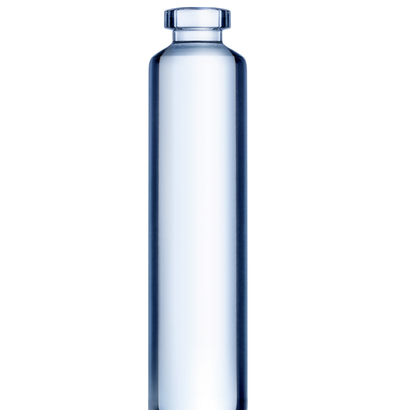 Precise control for patients and clinicians
SCHOTT Pharma's TopLine and StandardLine Cartridges are ideal for the storage and administration of drugs in highly accurate doses for a range of medical applications. These applications include:
The storage and injection of insulin for the treatment of diabetes, enabling safe self-administration by patients using pens or autoinjectors.
The therapy of other types of hormone deficiency, such as growth disorders.
The injection of local anesthetics into patients by dental professionals.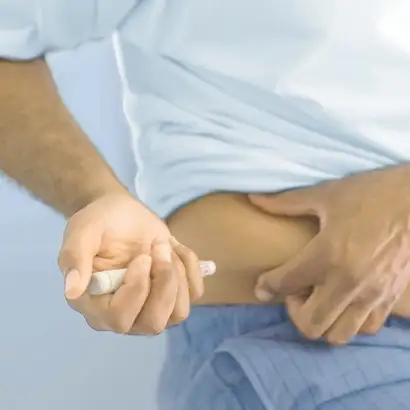 High drug stability and consistent performance
SCHOTT Pharma's TopLine and StandardLine Cartridges are both made using FIOLAX® Type I Borosilicate Glass, which offers high chemical resistance for exceptional drug stability. This ensures that medications have a long shelf life and remain fully effective when they are required.

SCHOTT Pharma's range of cartridges also offers high cosmetic quality, which leads to a reduction of rejects during the final inspection, as well as precise geometrical tolerances. This enables a consistently reliable performance and a perfect fit for the device.
BUY ONLINE NOW
Container material, formats, packaging, and quality
Container material: FIOLAX® clear Type I Borosilicate Glass
Format: 1 – 20 ml
Quality: SCHOTT Cartridges are available in two quality levels:

StandardLine: Minimum cosmetic AQLs* according to the current Defect Evaluation List and defined as the most relevant industry standard (also aligned with current PDA Technical Report).
TopLine: Tighter cosmetic AQLs* than StandardLine, enabling further customization.

Packaging: Options include non-sterile in tray with optional dividers or pre-sterilized and RTU in a nest and tub configuration (cartriQ®)
*Acceptable Quality Level. The maximum proportion of a defective subset considered acceptable in a sample
SCHOTT TopLine cartridges are available as ready-to-use
Small batches of personalized medications and high-value pharmaceuticals often present challenges for fill-and-finish operations. Not only do they require higher quality containers, but they also require more flexibility, with frequent switching between different medications to avoid costly waste.
Available in a pre-washed and pre-sterilized ready-to-use (RTU) configuration, SCHOTT Pharma's TopLine cartridges can be processed on a variety of new and existing fill-and-finish lines, keeping cartridges nested throughout the process.