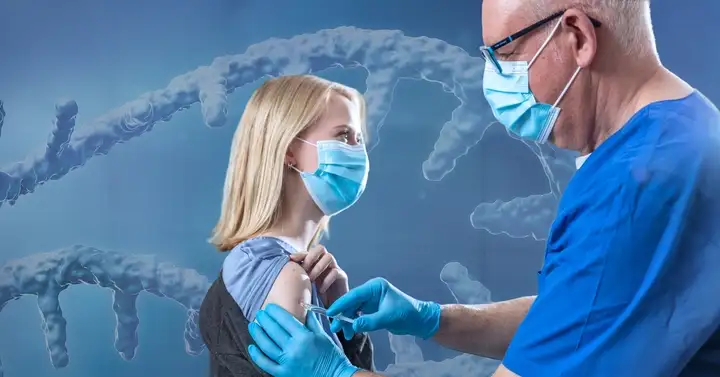 SCHOTT TOPPAC® freeze
Ready-to-use prefillable polymer syringes for deep-cold applications
Request quote
A freezing cool solution for deep-cold medications
Pharma companies understand that when the temperature is low, the requirements for drug containment and delivery are high. The SCHOTT TOPPAC® freeze prefillable polymer syringe is ideal for the safe storage and administering of deep-cold medicine. Delivering advanced quality control parameters and an extensive data package on functionality, sterility, CCI, and drug-container interaction, this cutting-edge syringe provides a safe, reliable, and highly effective packaging solution for frozen or thawed medication. Say hello to choice.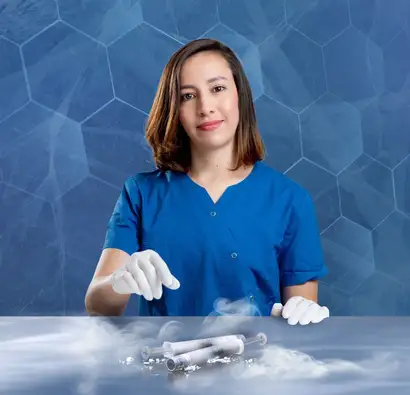 Ideal as a frozen storage syringe
An increasing number of drugs require frozen conditions to keep them stable over the entire supply chain, from filling the drug up to the drug administration at the patient. Next to
mRNA-based therapies
, also viral vectors (AAV), cell and gene therapy, chemotherapy drugs and many cryogenic stored drugs, bring new ways of therapy but also have demanding needs when it comes to their drug containment and delivery. SCHOTT TOPPAC® freeze offer a stable solution, even in deep-cold temperatures down to -100°C.
CONTACT US
Improved specifications and full data package
Made of high-quality, inert COC material, the SCHOTT TOPPAC® freeze plastic syringes come with an extensive data package for the entire syringe performance for the intended use in low temperatures. An improved quality control and specifications for critical quality attributes further support assuring that this drug containment and delivery solution is suitable for filling, transporting and storing your drug properly, no matter if it is frozen or thawed. Being a partner of choice in the field of mRNA-based therapeutics benefits your project. Our extensive experience in this field helps you with overcoming different kind of challenges that you might have with packaging your drug in deep-cold temperatures.
CONTACT US
A reliable drug containment and delivery solution
Inert COC material exhibits excellent barrier properties for water vapor and oxygen permeability and results in no ion or metal release.
COC material manufactured in accordance with EP, JP, and USP class VI (DMF 12132) standards.
Low protein adsorption, no pH shift, and a low silicone particle burden.
Available as a 1ml long syringe.
Supported by application specific drug stability studies (e.g. LNP study or protein stability study).
CONTACT US
Available pre-sterilized in a ready-to-use format
SCHOTT TOPPAC® freeze syringes are manufactured in a cleanroom environment using a state-of-the-art, fully automated production process – from injection molding to final packaging in a market standard nest and tub configuration. Using ready-to-use syringes such as SCHOTT TOPPAC® freeze not only enables high-speed filling but also reduces the amount of complex drug-filling processes.