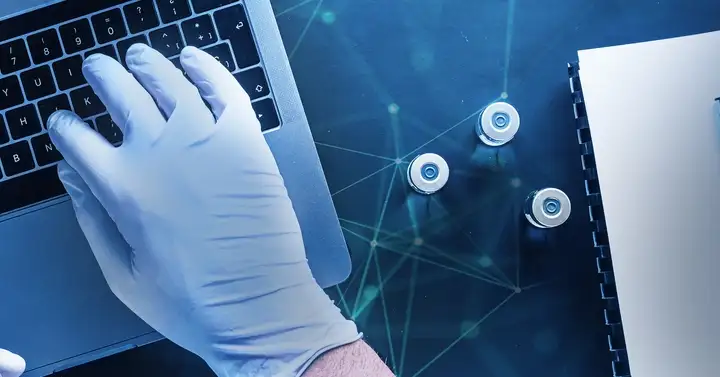 Pharma regulatory services
Complete support for the integration of primary
pharmaceutical
packaging content into drug and medical device registrations
CONTACT US
Supporting seamless integration into pharma registrations
Regulatory services help drug product or medical device owners make information about containment systems available for registration. SCHOTT Pharma ensures the global regulatory availability of its containment solutions in compliance with evolving international norms and standards, as well as country-specific laws and guidelines. Different countries follow different registration processes:
In countries following Drug Master File (DMF) or national product registration approaches, pharmaceutical packaging is registered separately from the drug product or medical device by SCHOTT Pharma.

In many other regions, such as the EU, South America, and Australia, the pharmaceutical packaging documentation must be submitted by the drug product or medical device owner as part of the application dossier.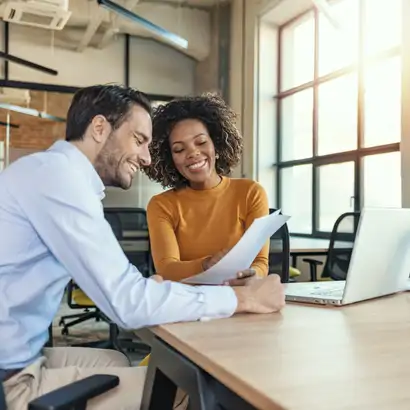 Expert knowledge and global reach
To help make your product available in your target countries, SCHOTT Pharma has an expert team and global network to enable the regulatory availability of our containment solutions across the world. To simplify the integration of containment solution content, we follow three key principles:
We talk the language of pharma.

We work with pharma industry dossiers in standard formats, such as eCTD.
We constantly monitor the evolving regulations for pharmaceutical packaging.
Pharma regulatory services: How to proceed
The SCHOTT Pharma team of specialists is available to offer support and advice about your pharmaceutical packaging challenge. We offer a complete process for regulatory services to take you from initial request to effective solution.
Register for the latest news